For the love of photography & charity.
I love photography because it allows me to "capture a moment", and then share it. Sharing my perspective with others creates a connection between artist and patron that is very rewarding. I also use my photos to raise funds for charity. If you know of a charity that needs donations for fundraising please contact me. For my full portfolio, follow the link below:
http://laurarockowitz.photoshelter.com/archive?temp-new-window-replacement=true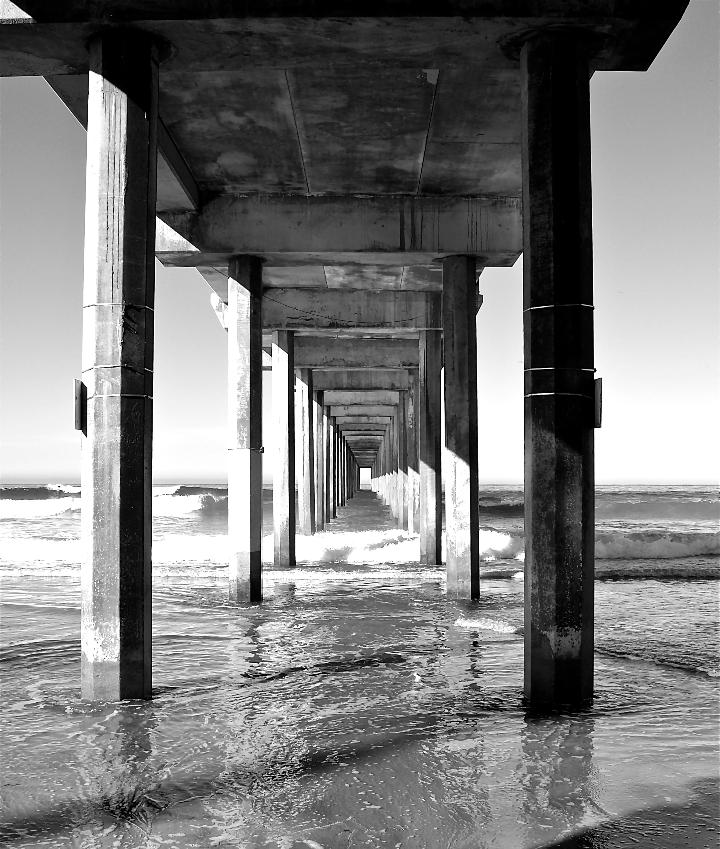 Scripp's Pier, the logo of the Caliopi Gallery.